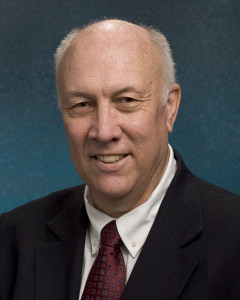 Longtime Children's Medical Care Foundation Board Member Professor Michael P. Sherman passed away on September 22nd 2017.
Though extremely humble in demeanor, Professor Sherman was a towering figure in the field of Neonatology, whose contributions to its evolution spanned half of a century.
The expansiveness of his expertise was eclipsed only by his eagerness to share it. Generations of physicians became much better caregivers because of his teaching and mentorship-and countless children live healthier, fuller lives as a result.
Neither Children's Medical Care Foundation, nor the field of Neonatology itself would be what it is today without the super-sized heart of this exceptional humanitarian.
Michael, you will live in our hearts and memories forever.